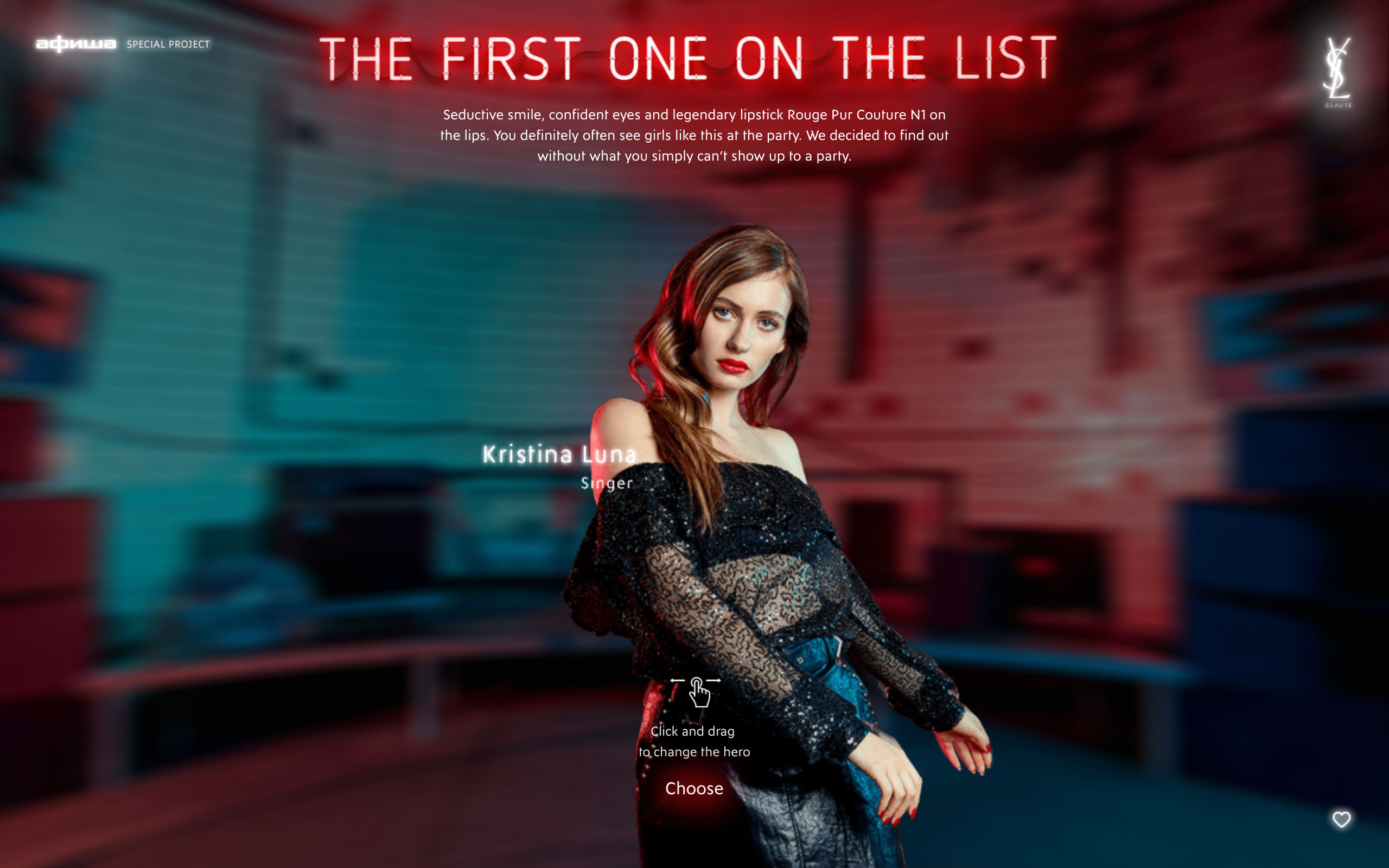 虽说人靠衣装马靠鞍,但再好的衣衫也搭不起蓬头垢面的形象,所以三分帅气七分发型,再点缀一些鲜艳的口红唇彩,整个人的精气神就上来了。
来自日本的口红唇彩品牌
リップティント・シアーリップカラーのオペラ公式サイトです。さっと使えば、ピタリと決まるオペラのリップメイクで、何気ないのに、目を惹いてしまう、今をときめく唇に。「唇から、はじまる OPERA」

YSL口红的俄罗斯代言人
Seductive smile, confident eyes and legendary lipstick Rouge Pur Couture N1 on the lips. You definitely often see girls like this at the party. We decided to find out without what you simply can't show up to a party.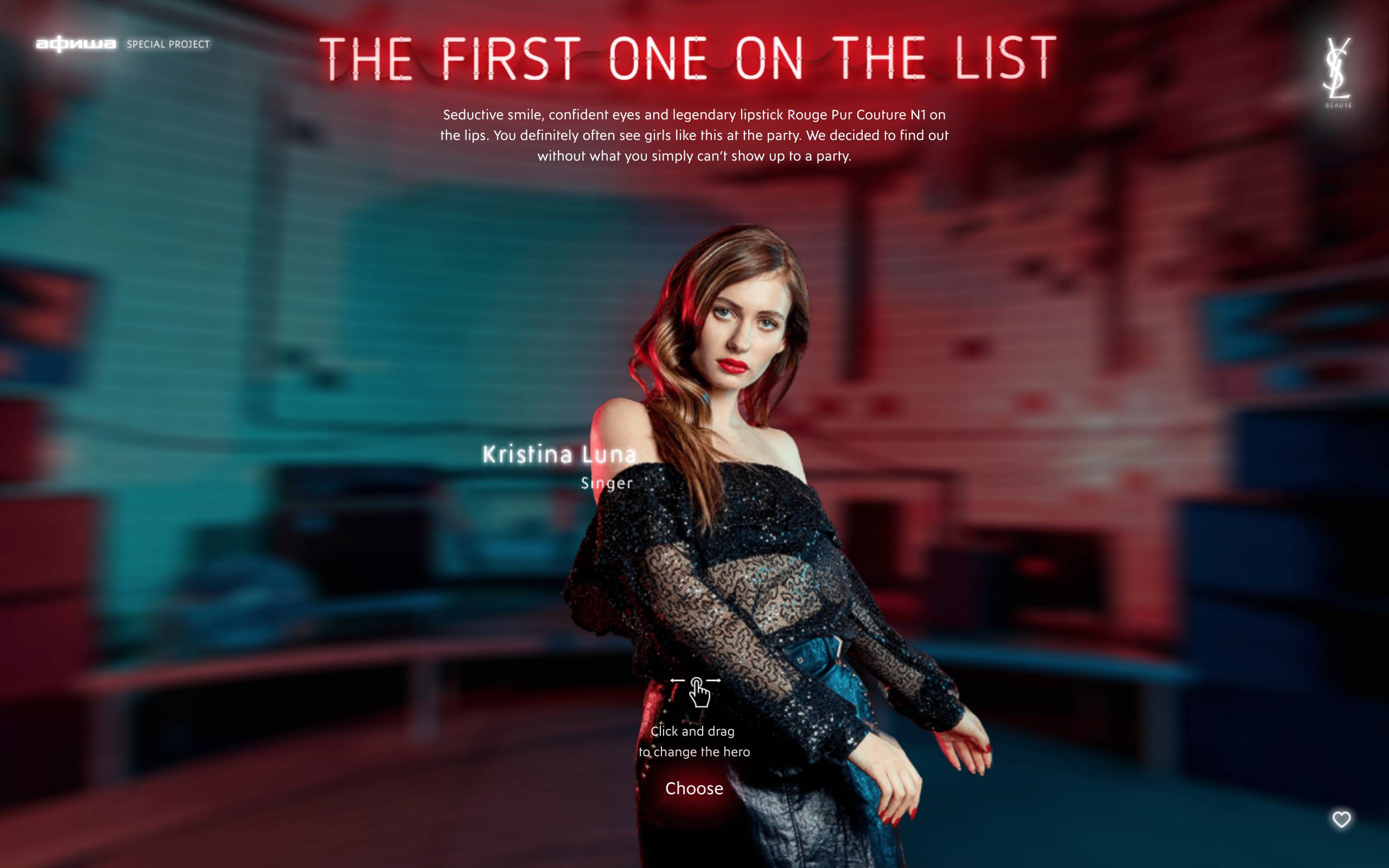 来自韩国的护肤品牌官网
디폰데는 '깊이 있게 생각하고 곰곰이 되짚어보다'라는 의미가 담긴, 피부 본연의 아름다운 건강함을 위해 탄생한 브랜드입니다.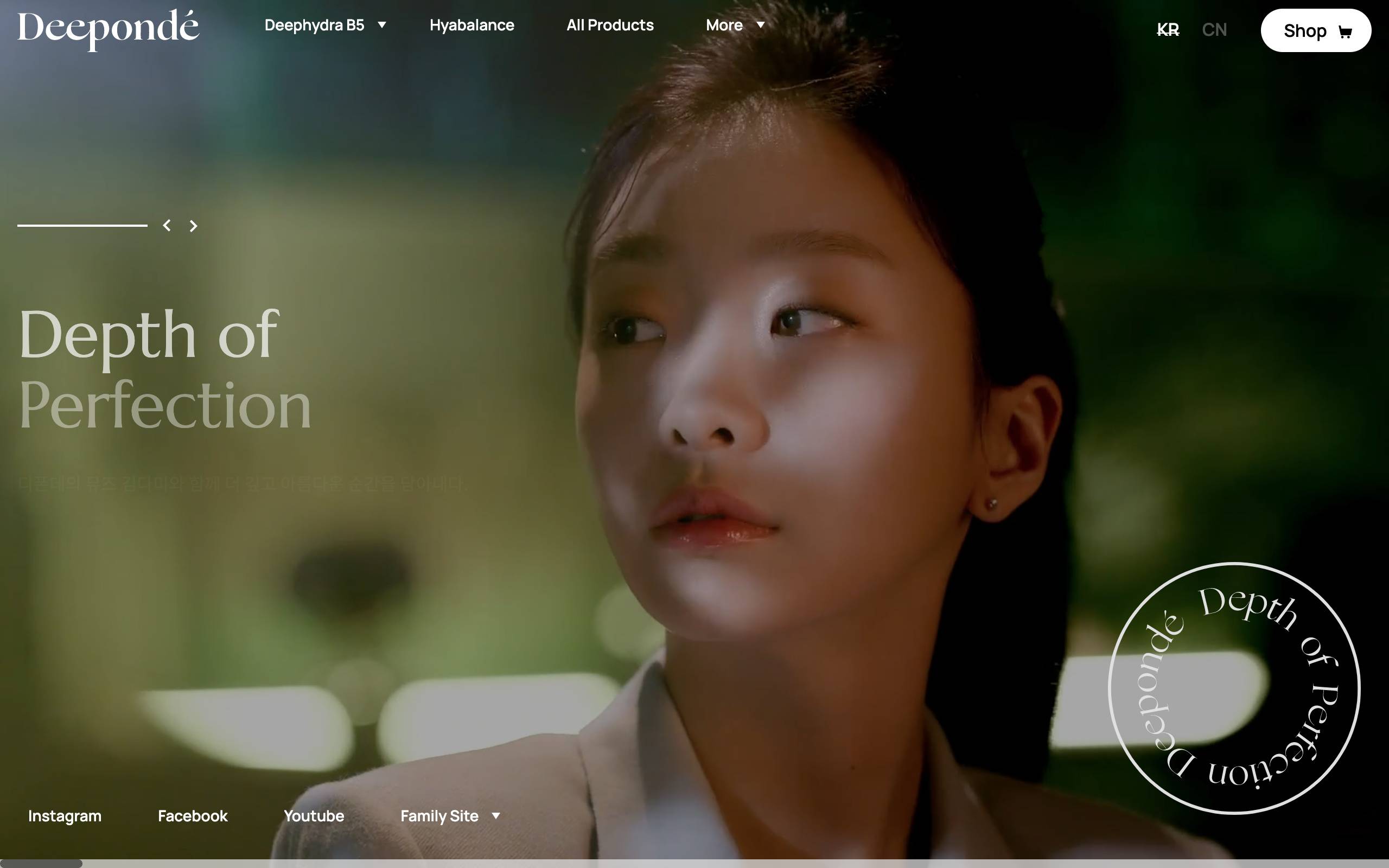 Skinfinity laboratory presents a line of products for skincare which changes everything. The ingredients we introduce, the ratio of active matter which we use, as well as their combination, have not yet been seen in the field of preparative cosmetics.

来自日本的美发品牌官网
技術や表現力でお客様にご満足いただけるサービスをご提供するヘアサロン。武蔵小杉駅徒歩1分の美容室MILLOR(ミラー)です。お得なクーポンもチェックしてください。

来自丹麦哥本哈根的造型师
Lasse Pedersen is a session hairstylist based in Copenhagen, Denmark – working world wide.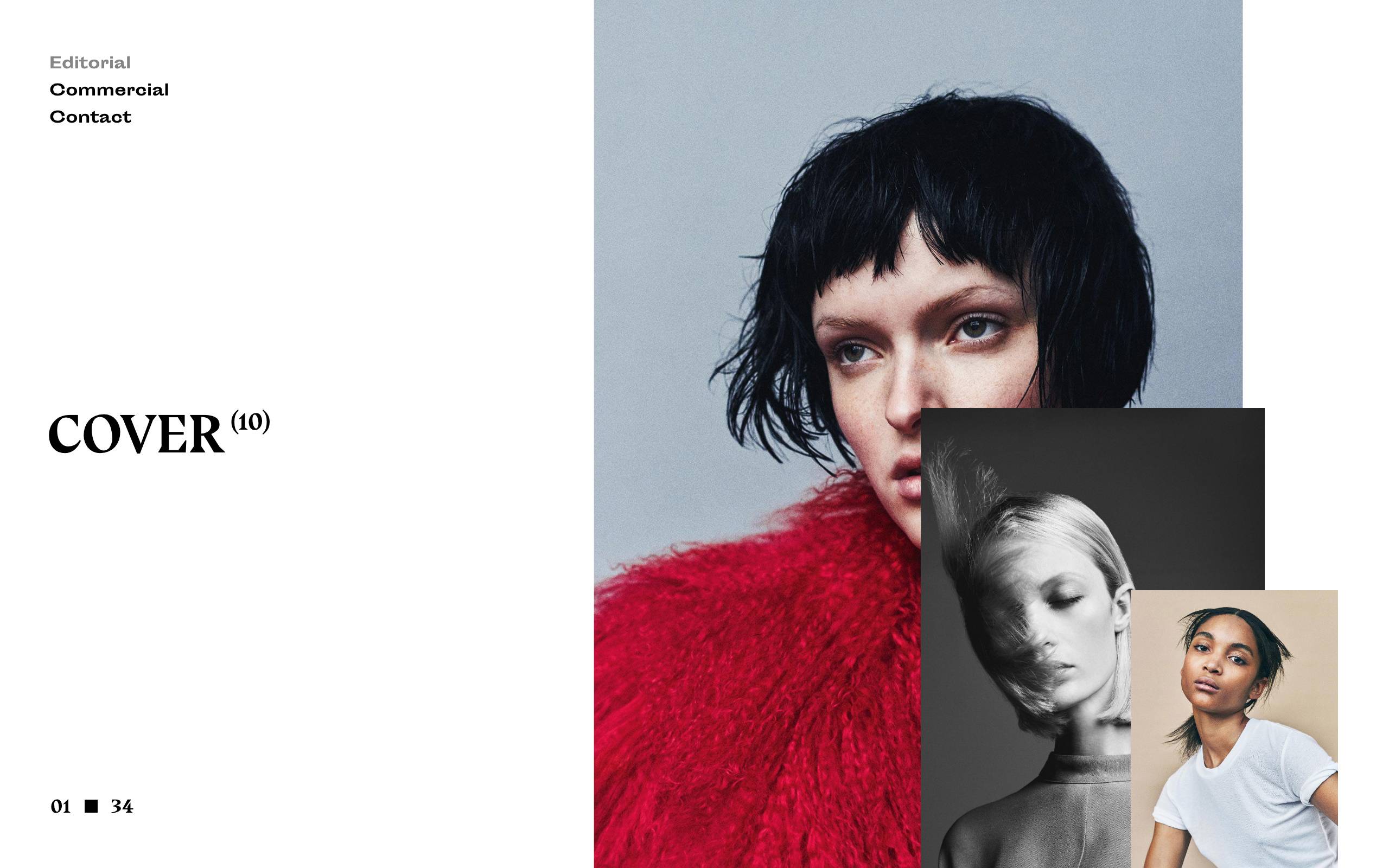 美国连锁美发品牌IGK
IGK is a product line that represents hairstyling for the modern generation. With salons in New York, Miami, and LA, IGK caters to an elite clientele. IGK was founded by renowned hairdressers Franck & Leo Izquierdo, Aaron Grenia, and Chase Kusero.

化妆品品牌官网
We are not just a brand of nutritional cosmetics. Maggie Rose is a company of excellence in the international market for processing and marketing high-quality products and continuing to expand in the market in which we operate

好发型还得配上好的洗发水,来自日本的号称美发营养液。
スキンケア発想の美容液シャンプー。髪も頭皮も保水してぷるん髪。美容液で洗う、新発想。

瓶子很好看的另一款洗发水品牌
自分らしく生きる女性を応援するあなただけの HAIR CARE BOX "MEDULLA