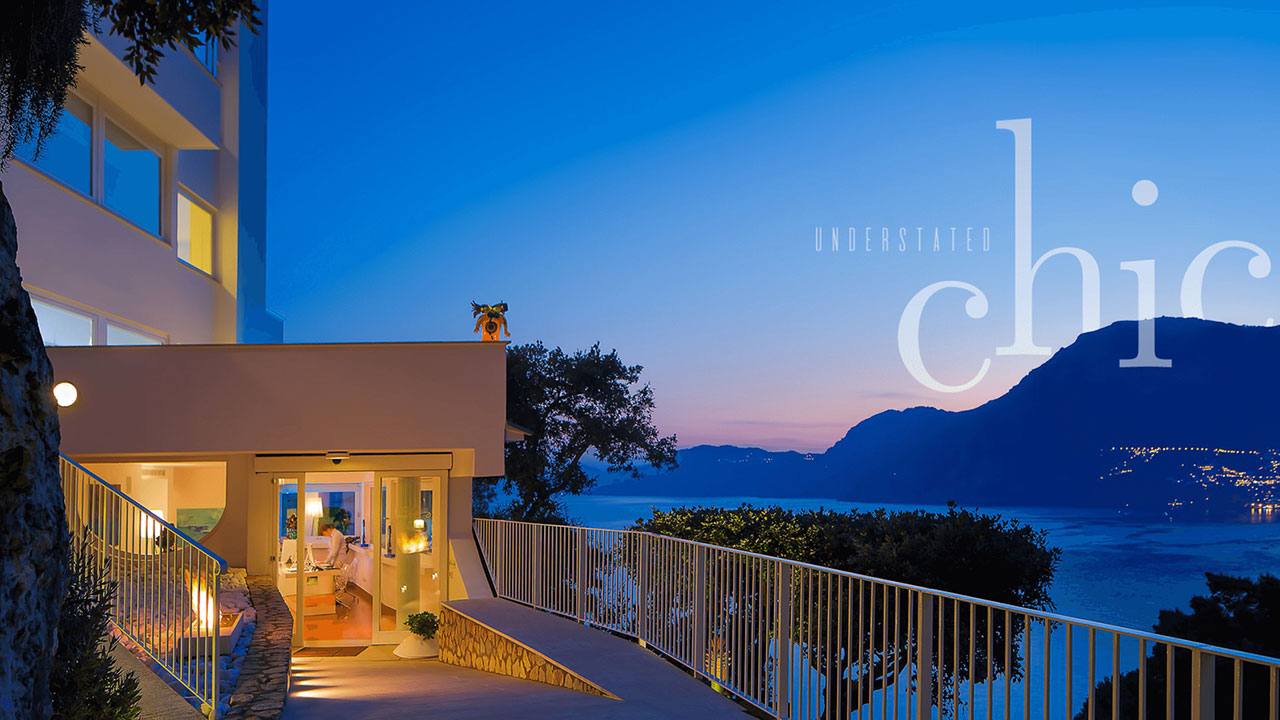 越来越多的酒店在设计中融入当地的特色,让酒店不再只是承担"住"的用途,而更多的是成为游玩中的一环,而且变得越来越重要。
在OTA几乎一统天下的旅游出行世界里,那些有着自己设计特色的酒店,在OTA里几乎是注定被埋没的群体,此时酒店官网则需要更多的承担起品牌宣传的使命,
无论是优越的地理位置、或是可口的美食、或是独特的设计风格,通过设计调动起屏幕前顾客的向往之心,即是酒店网站设计成功之途。
澳大利亚度假酒店
The iconic Mangrove Hotel is a bayside escape of unparalleled style and service, set on the turquoise shores of Roebuck Bay. It's in the perfect location to discover Broome's famed tourist attractions.
位于意大利阿马尔菲海岸的酒店
Among the most beautiful romantic hotel in the Amalfi Coast, Casa Angelina is a dreamy location with timeless elegance combined with classy accommodation, gourmet cuisine, restorative wellness therapies and an unsurpassed location.
来自巴厘岛却主打山里风光的精品酒店
Jannata Resort & Spa is a boutique property with tranquil valley views in the rural village of Sebali, just outside of Ubud.
位于意大利走设计简朴风的一家酒店,网站的设计风格也异于常规
She's a fairy-tale castle, a rabbit's burrow hidden deep in a forest of legend, a magic bag that dissolves into a shower of stars in your hands – we want Frida to be all of these things. As her helpers, we've learned a thing or two about magic, and you'll learn even more as her guests. You'll be amazed, transformed – you'll glow.
来自台湾风格特征明显的酒店
poispois 為法文「點點」之意,發音近似中文的「泡泡」,hotelpoispois 即以點點及泡泡做為全館兩大設計主軸,從包覆在自己的泡泡裡發想,於台北東區建構一處自由、無拘束,同時又私密、恬靜的感官空間體驗。
来自时装设计师Alex Perry的公寓式酒店
Alex Perry seeks to recreate the glamour of the great hotels of the world, focusing his design ingenuity onto this apartment style accommodation.
来自希腊,主打宁静海湾生活的酒店
Busy streets, open windows, seaside coffee shops and outdoor markets: the city of Piraeus is buzzing with life. Being Greece's largest and most dynamic port city, it is so much more than a transit hub to the islands, lying right between Athens and the Sea. From archeological museums to sumptuous seafood restaurants, the city has many secrets to share, especially if you're staying in the right spot.
位于希腊圣托里尼岛的精品度假村
Carpe Diem Exclusive Boutique Resort, Santorini, is a place of unprecedented serenity, privacy and comfort, purpose-built for VIPs and honeymooners.
探索全球精品旅游线路及酒店
The Style Junkies is a luxury travel website about stylish places such as boutique hotels, exclusive lodges, five-star resorts, hip restaurants and beach clubs.
位于美国奥斯汀的酒店
83 room boutique hotel located on South Congress Ave with a rooftop pool overlooking Downtown Austin, three restaurants, event space, retail shops…
海岛度假精品酒店
Discover the collection of exclusive Maisons in Courchevel, the Maldives and Saint-Barthélemy in the Caribbean